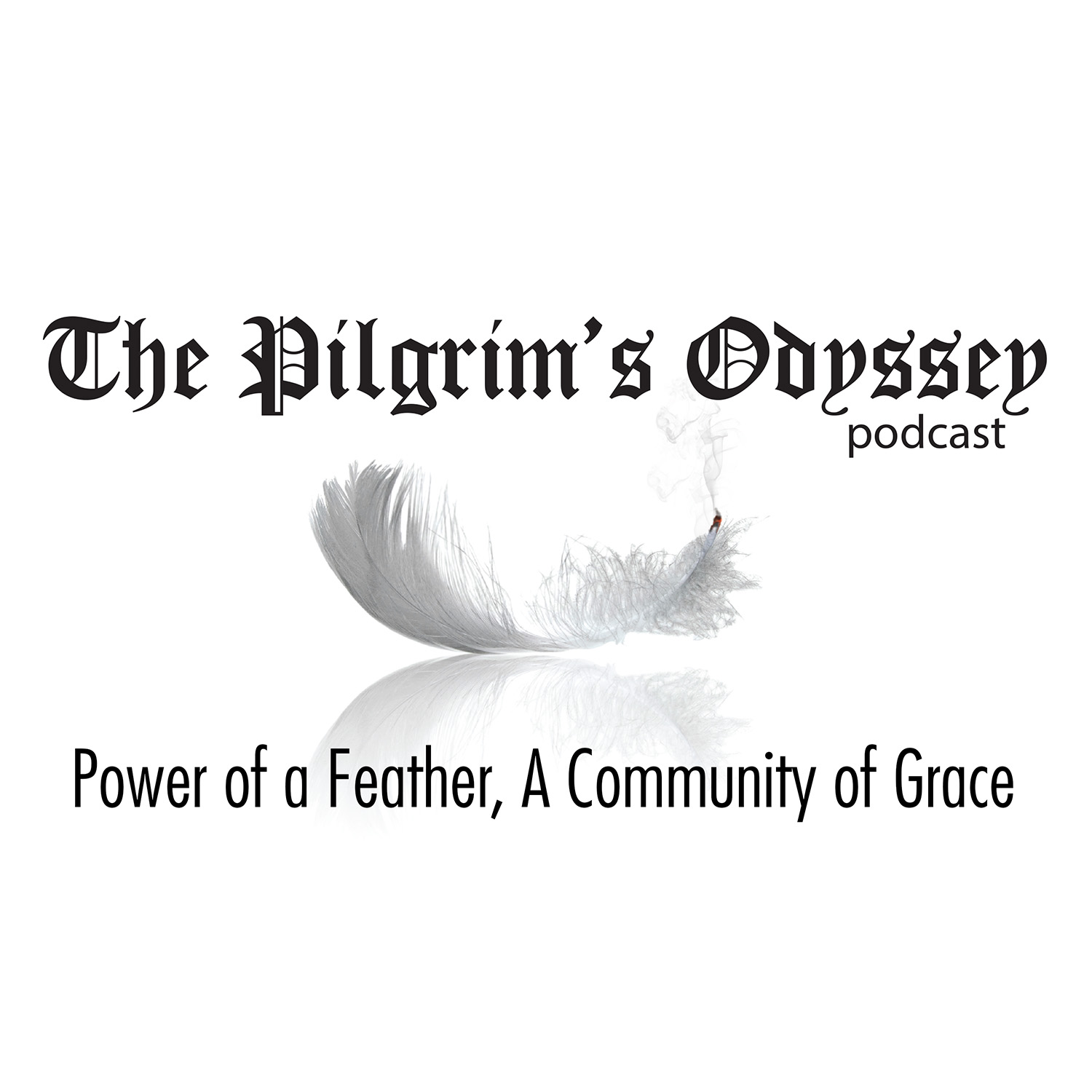 For many years I have used the image of a feather with its tip smoldering for many projects of mine, book covers, album art. To me, it has always represented the fine line between salvation and destruction, life and death. The fact that we all have our demons.
Last week at Oceanwood Camp with Project New Hope I learned a great story from one of the attendees, William.
He talked about being at a low moment in life, a place where he spent a lot of time curled up in a ball. Forcing himself to go outside for a walk, he saw a feather. It sparked an epiphany.
Alone, that feather was just blown by the wind. Together, with other feathers, it could carry goose. William then knew he needed others to heal, because alone, he'd be blown by the wind.