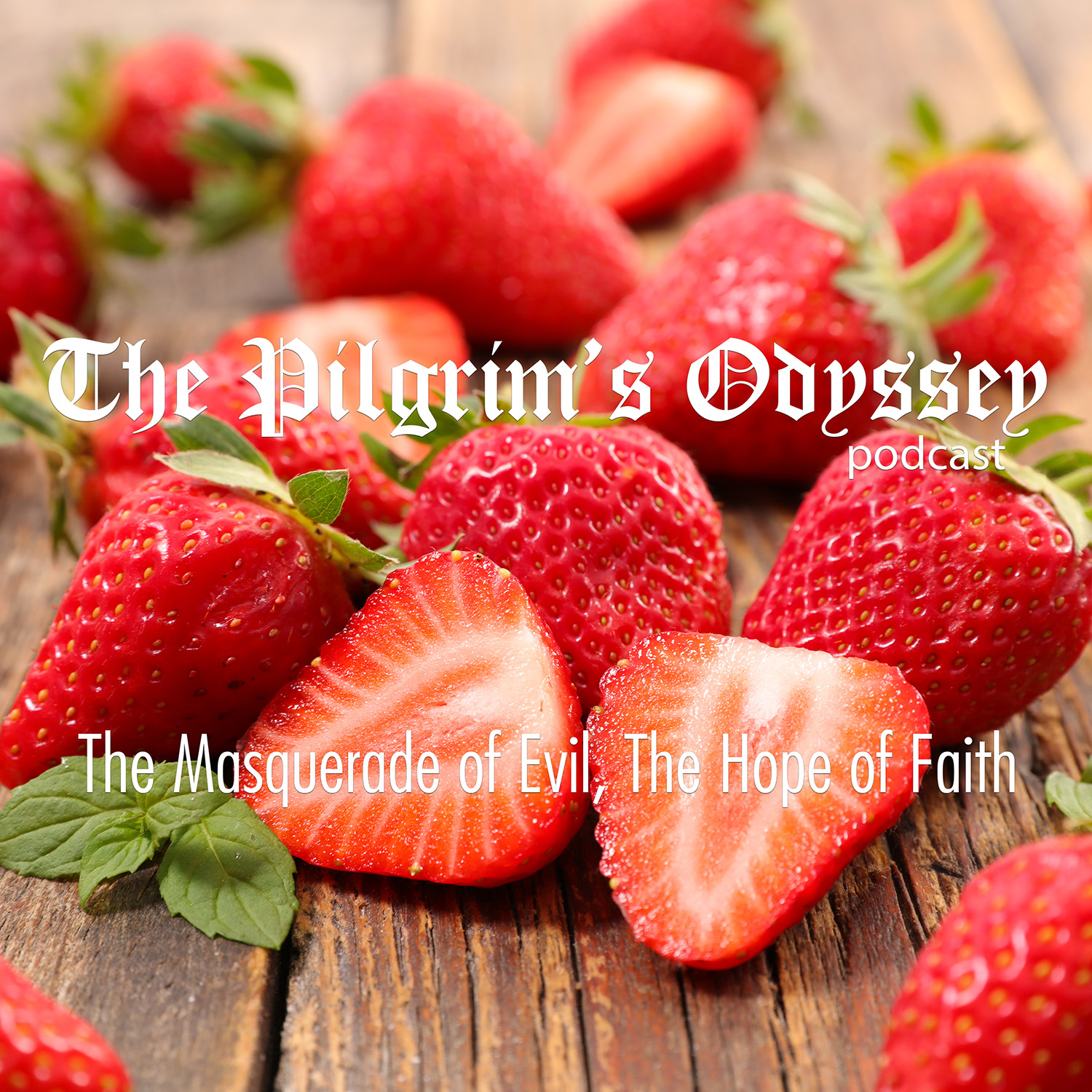 Evil is a lie. It seduces by appearing as light. Its only goal is to consume us and take away our freedom. Evil desires that we become slaves to all the baser elements of life.
Dietrich Bonhoeffer talked about this in his letters from prison, where he faced first hand the evils of Nazi Germany. He was witness to its rise, and its lies, and his dissent cost him his life.
"The great masquerade of evil has played havoc with all our ethical concepts. For evil to appear disguised as light, charity, historical necessity or social justice is quite bewildering to anyone brought up on our traditional ethical concepts, while for the Christian who bases his life on the Bible, it merely confirms the fundamental wickedness of evil."
– Dietrich Bonhoeffer (Letters and Papers from Prison — 1967; 1997)
We want to infect the world with our faith. We don't want the world to infect our faith.
Evil wants one thing, for us to live by the Flesh. It only brings death.