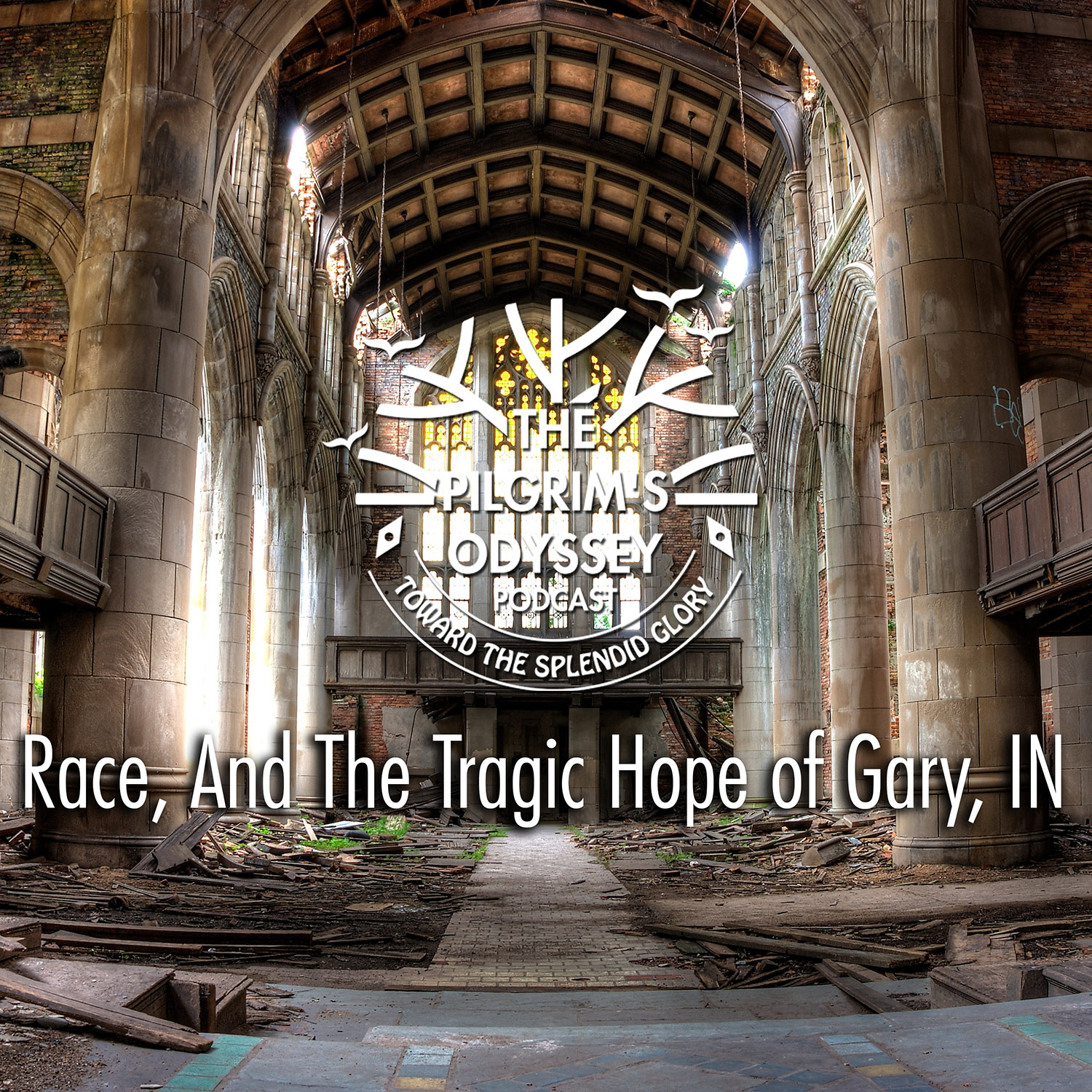 Gary, Indiana was founded by US Steel in 1906. It bloomed with the steel industry, but in spite of its wealth and promise became a deeply segregated city.
In 1967, when, Richard Hatcher, one of the nation's first big city black mayors was elected, white flight that had begun in the early 1960's accelerated.
As this happened, the steel industry contracted and the jobs that had built and supported Gary disappeared.
Today, Gary has a population of about 75,000, down from almost 200,000 in its heyday. Driving around the city, you can still see the empty building and often stunning homes that were built in this heyday. Rows and rows, blocks and blocks, of abandoned, magnificent homes.
What are the lessons?
Racism and poverty are complicated. There was segregation that led to an oppressed people. But when the whites left, bad choices were made. Blight that could have been cleared away still exists. It's estimated that over 1/3 of all buildings are unoccupied. Driving around, I would say it is more.
Yet, there is a depth and beauty to this community that is hard to properly express. A nobleness to the population I have felt in few other places. It has been a trip I will never forget.