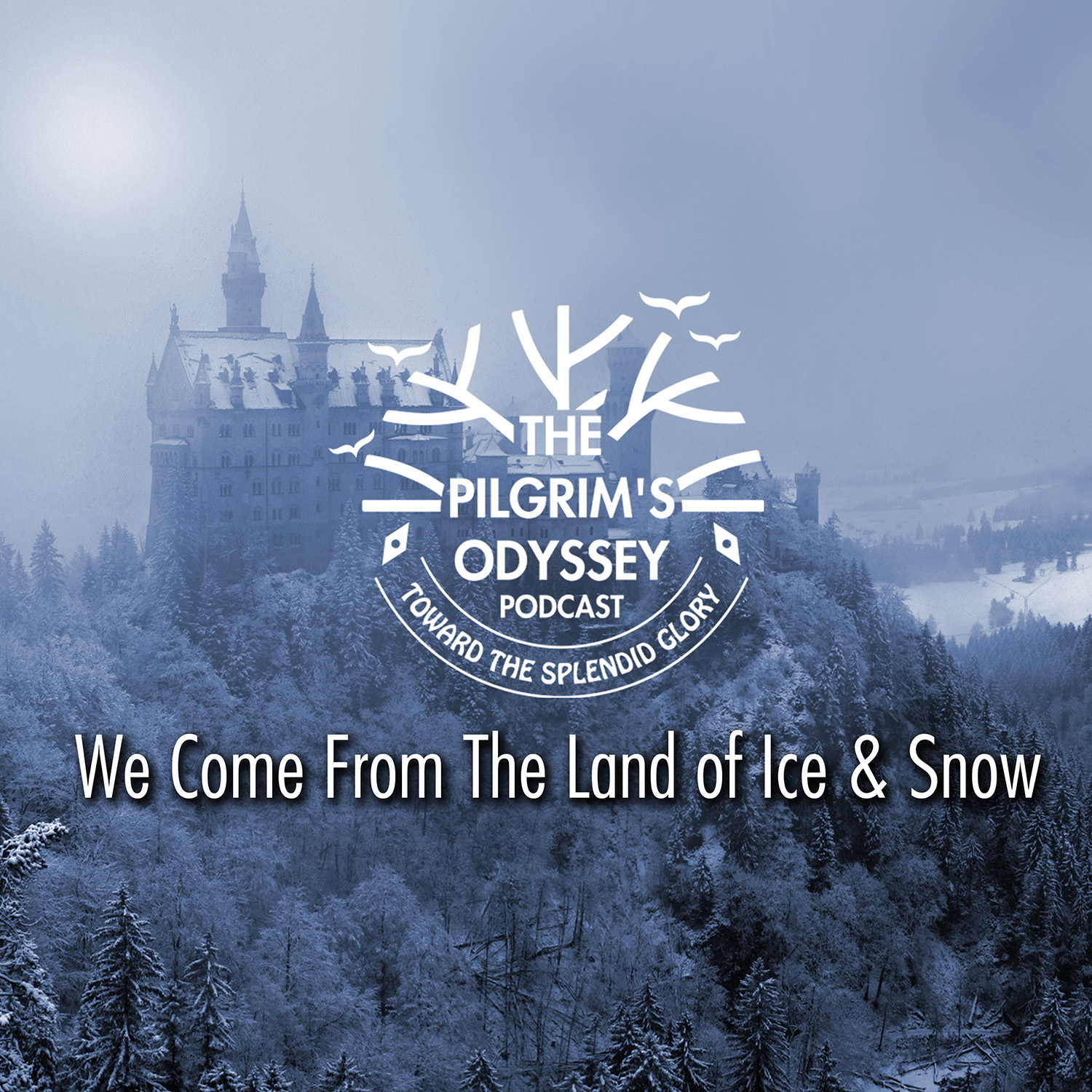 I am back from the land of the Vikings. I can't help but have Led Zeppelin songs echo through my head whenever I'm driving up there, especially Immigrant Song. Howling winds, ice cold rain, grey skies, Vikings, oh yea!
A new experience in the land of the ice and snow, speaking in a funeral home! We had to go fully remote for my second talk to first responders and their families – so we used the facilities from Anderson Funeral Home.
I've noticed something very important in my talks lately, and Minnesota was not different. There is a shift taking place in America among many people, and it's not what you might think. Lockdowns, fear, social media, rioting, etc. have opened a lot of eyes that one reason we've been so easily broken as a country is that for too long we've been consumed by consumption: consumer things, giving up family/faith/friends, the education of our children - all for the ambition of bigger homes, 401ks, fads, fashions, celebrity culture, and the cult of sports.
People are coming back. People are realizing the importance of deep things that matter.
If we live deeply, and spiritually, supporting each other, each day is an opportunity for something important and timeless.
Matthew 18:20
"For where two or three are gathered in my name, there am I among them."
Today is an awesome day, in the Land of the Ice and Snow, or wherever you are. Stand up, be strong, speak out, live deeply and fiercely.