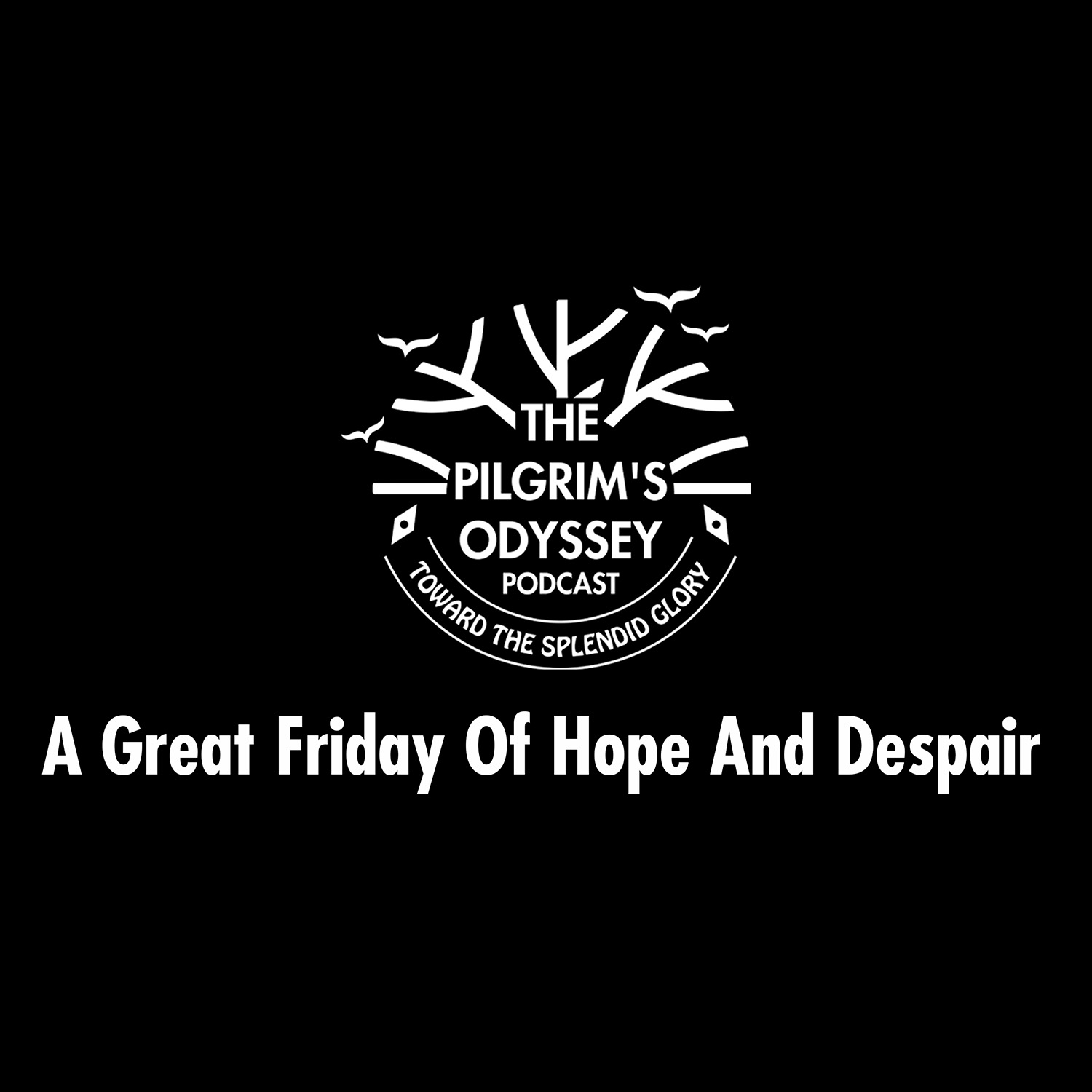 On Great Friday, we remember Christ dying on the cross and his last words, "It is finished." It is a solemn day. God became man in order to die for us. To show us a way to life.
Yet, it is this death and day of despair, that brings us hope. A sacrifice that shows us what real life is. On the 3rd day he will rise from the dead and the trajectory of mankind will be changed.
It is a tough lesson, but whatever despair you may be facing, you can use it to find hope by turning to God.
As we are told in Mark 8:35 "If any man would come after me, let him deny himself and take up his cross and follow me. For whoever would save his life will lose it, and whoever loses his life for my sake and the gospel's will save it."
It's hard to give up a life where we cling to temporal things, just ask the rich man. But when we've been broken, in our despair, we might just find it's the place we find real hope.