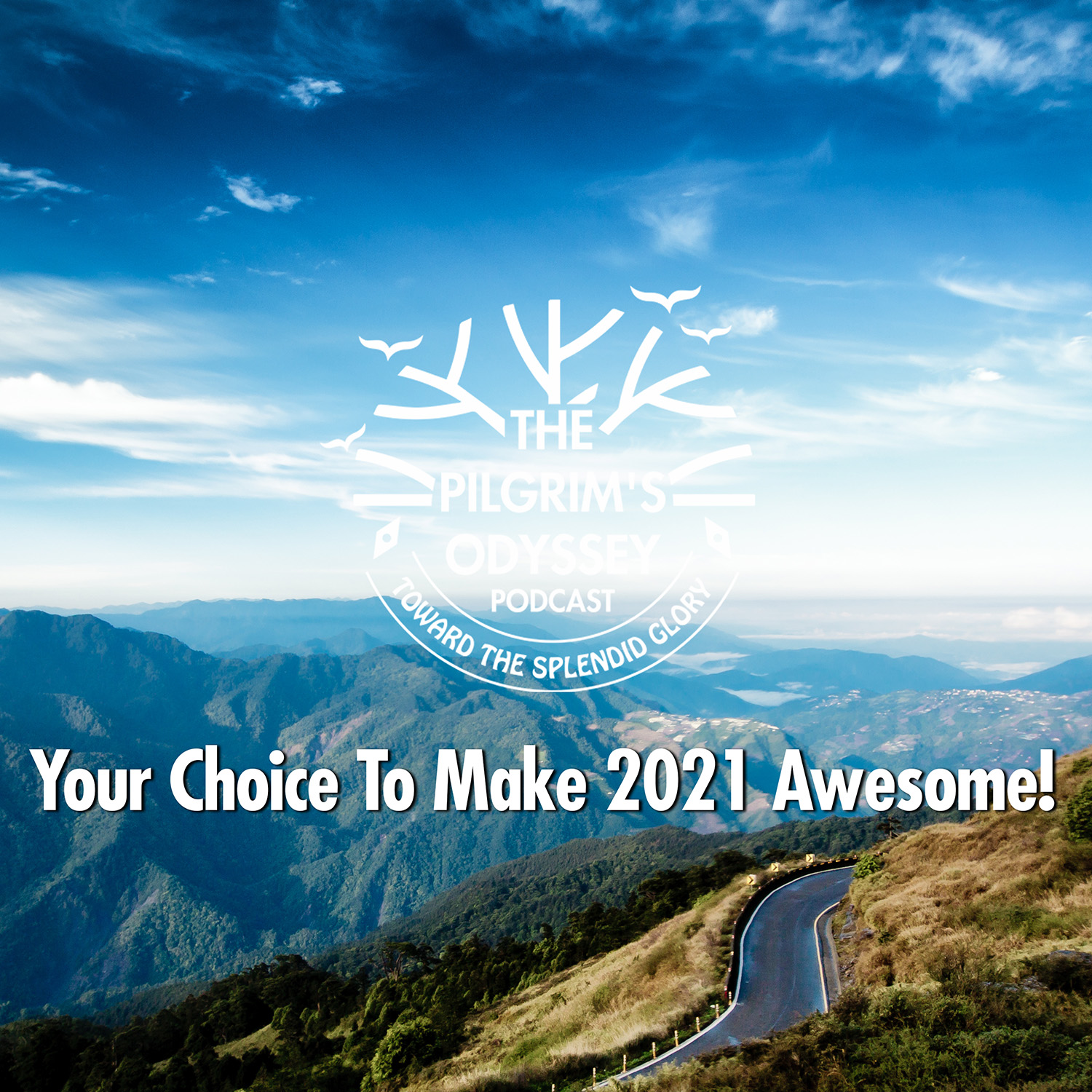 2020 was quite a year. No need to rehash.
Now, what will you do with your 2021?
I was reminded more than ever this past year, that to get the life you want, you have to take control and stop making excuses. 2020 forced me to look outside the box and because of that effort 2021 is shaping up to be a great year for work and for my family. Following the mantra that Viktor Frankl based his trauma work on, no matter what happens to us, we always have a choice.
Your choices are everyday. How much time will you spend with family and friends? How much time will you spend on the phone? Will you work out, educate yourself, simplify, make changes, you know, all the normal New Year's resolution stuff.
But can you make the choices you need without excuses? Can you simply "choose" and follow through?
You don't really need a new, New Years resolution, you need the commitment to make the choices you already know you need to do, and be willing to suffer for them!
As the author and psychologist, Jordan Peterson, probably said best:
"To stand up straight with your shoulders back is to accept the terrible responsibility of life, with eyes wide open. It means deciding to voluntarily transform the chaos of potential into the realities of habitable order. It means adopting the burden of self-conscious vulnerability, and accepting the end of the unconscious paradise of childhood, where finitude and mortality are only dimly comprehended. It means willingly undertaking the sacrifices necessary to generate a productive and meaningful reality (it means acting to please God, in the ancient language)."
― Jordan B. Peterson, 12 Rules for Life: An Antidote to Chaos