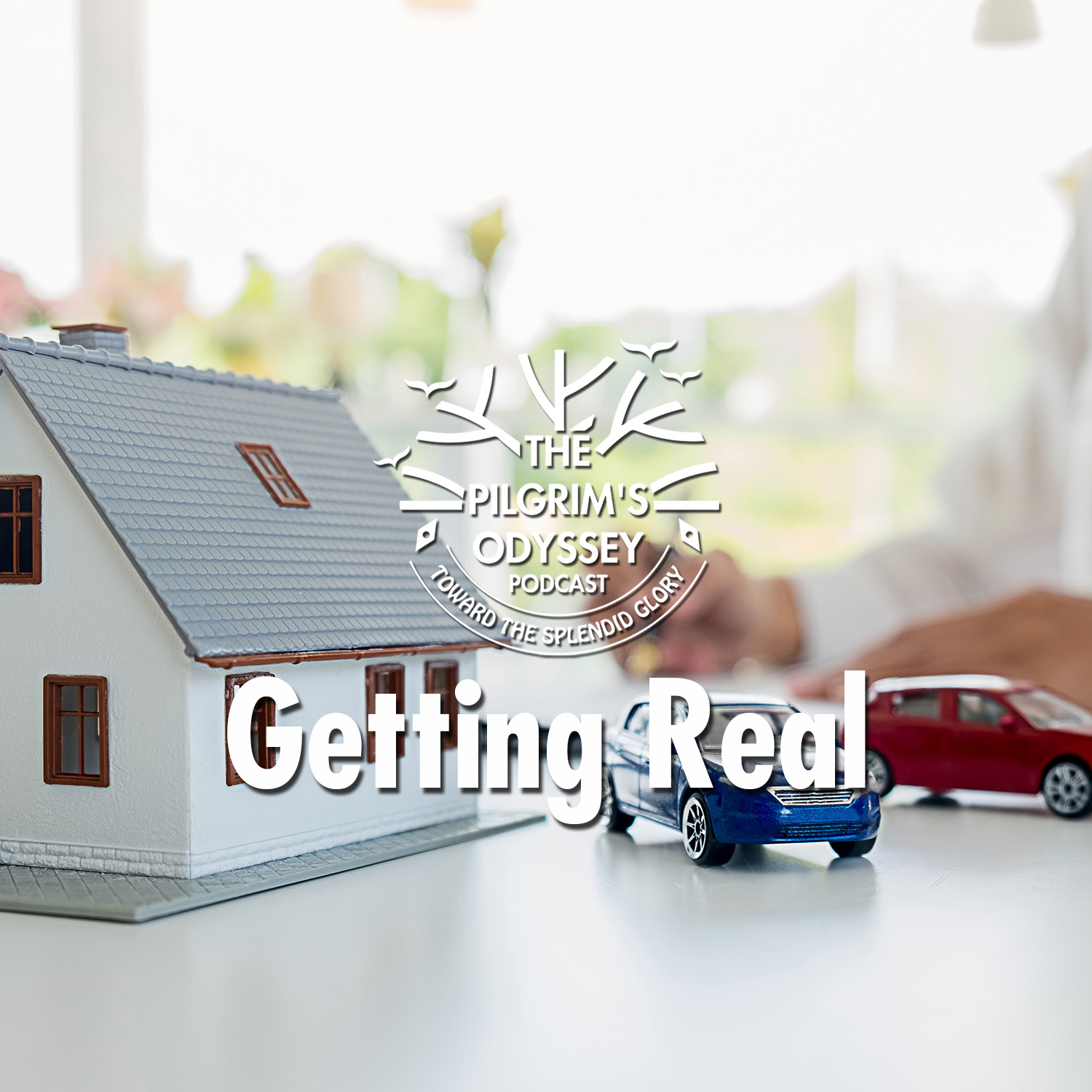 This is life.
You are born into a family. One of differing degrees of function.
You grow up and are educated in some way.
You develop interests and hobbies.
You have triumphs, tragedies, and plenty of muddling. Hopefully more triumphs.
You work, you raise a family or you don't.
You get old.
You die.
That is it.
So why not get real? Why focus on distractions? 
Our culture has become one of fantasy and when you get real, this culture gets threatened. Reality is dangerous.