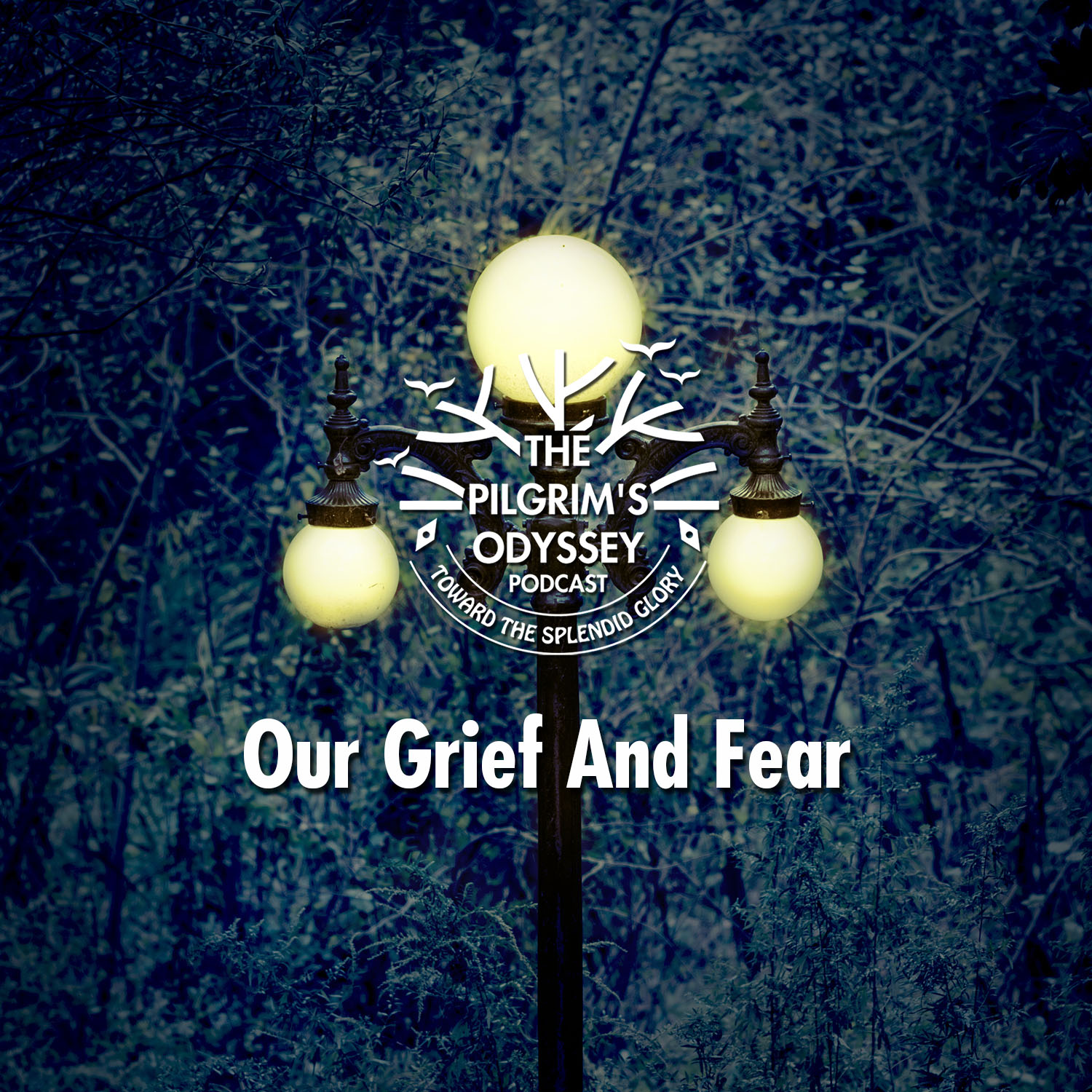 "No one ever told me that grief felt so like fear." CS Lewis from a Grief Observed
One definition or understanding of grief is: "Grief is the conflicting feelings caused by the end of or change in a familiar pattern of behavior."
The end of something brings an unknown. Venturing into the unknown can bring fear. Fear can paralyze us in our grief, and keep us from something new that could help us out of our grief.
A recent spate of CS Lewis quotes on the internet made me think of this, and also the incredible amount of change and unknowns we have seen the last few years. It started long before Covid with political and social upheaval.
Operating from fear can bring out our worst evils. Living bravely, in spite of unknowns, can bring out our best. It is a choice we make time and again, throughout our lives. How will you choose?