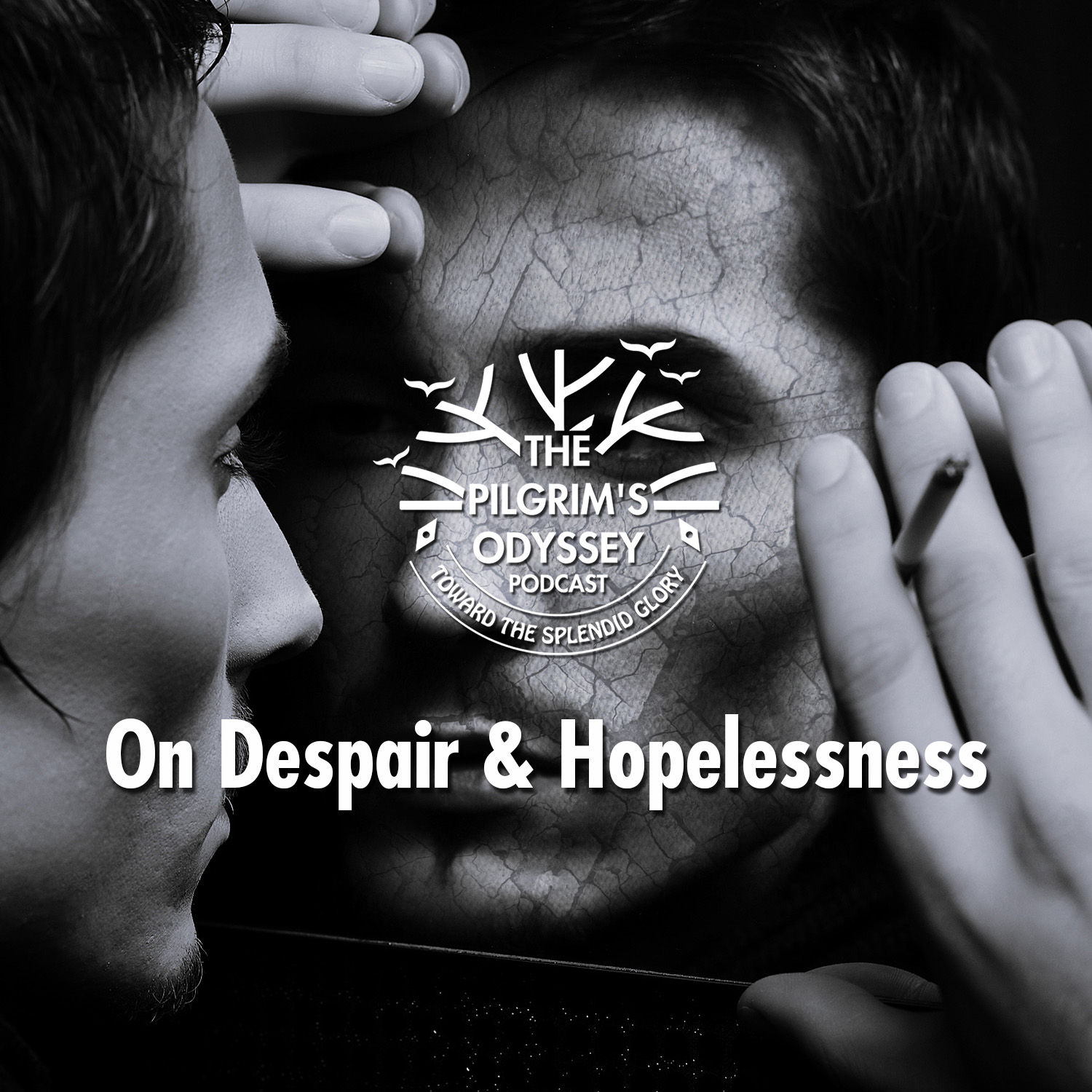 Sometimes the only comfort one can find when hopeless is understanding that you are the not only one who has felt that way. Yet, even that faint bit of connectedness usually offers little reprieve.
Our community was rocked the last few days by the suicide of young man, just 15 and the son of missionaries. Many tears, much confusion and sadness, but thankfully, an outpouring of support for his family.
It's a topic I speak on almost every week somewhere around our big country. Even with this frequency of addressing the topic, every life given up to this horror is poignant to me.
What would I have you consider? How do I address this? These won't be easy words.
Suicide is the result of what I call lonely logic. Alone in your head, it seems like the only solution to your despair.
The greater the pain, the greater we feel isolated and alone. The harder it is to ask for help.
How well do you really know your family and friends? Do you stop to sit still and listen to them? Do you really take the time to know their dreams and struggles, their triumphs and sorrows, their disappointments and joys?
Who really knows you? Anyone?
Suicide is a disease of disconnectedness and its evil father, despair.
Don't sit there. Be proactive. Relationships are suicide prevention. I'm not going to give you a Bible verse because I know what God wants you to do. He wants you to love each other. In a real relationship. Deeply.