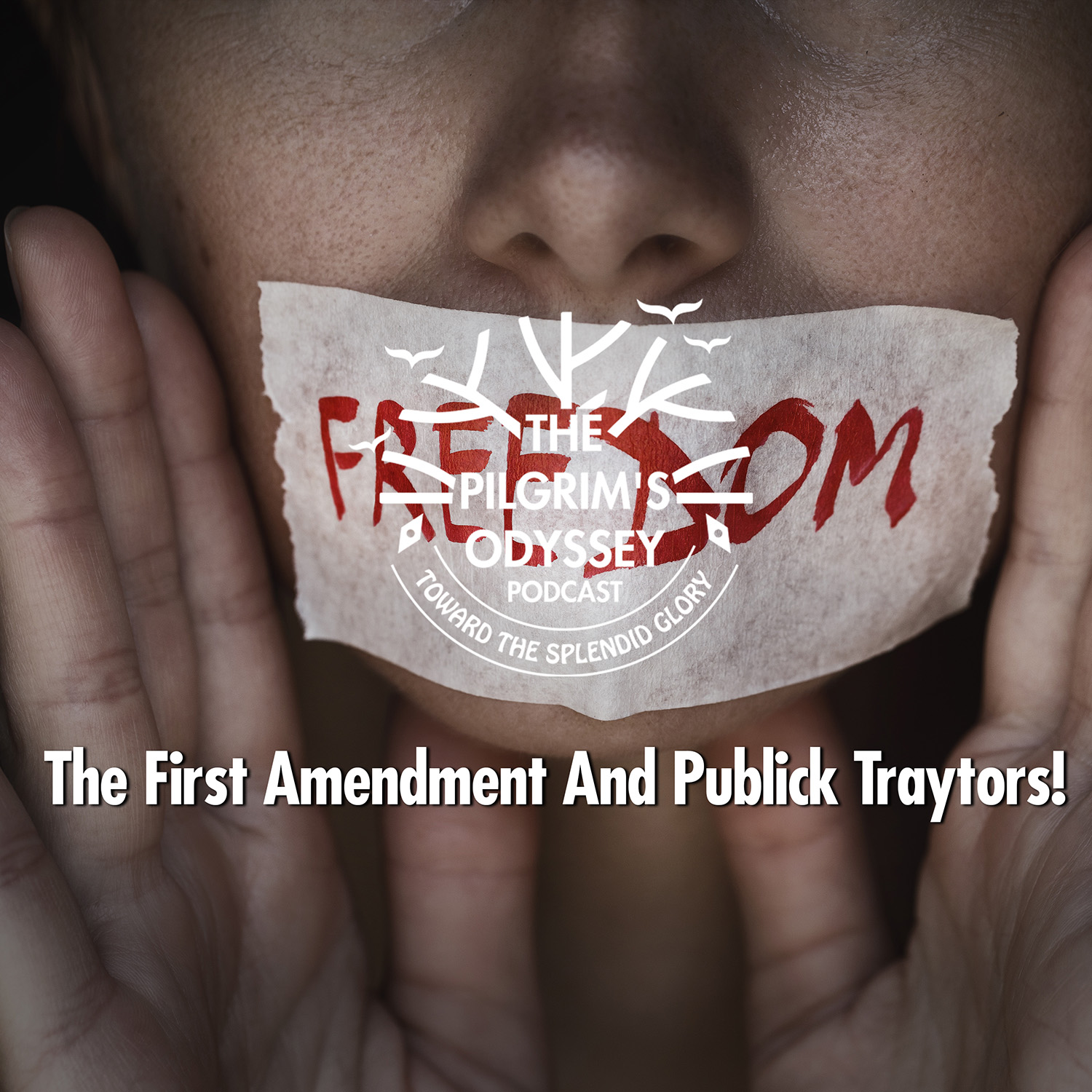 So much noise. Social media, news, radio, politicians, everywhere. Yet, I'm glad we live in a country, for now, where you are allowed to make noise. But there is a vicious rush to shut up people you don't like, you don't agree with.
As I like to do on issues such as this, I usually begin by going to our foundations. In this case, the First Amendment:
"Congress shall make no law respecting an establishment of religion, or prohibiting the free exercise thereof; or abridging the freedom of speech, or of the press; or the right of the people peaceably to assemble, and to petition the Government for a redress of grievances."
The following from a young patriot is even more prophetic!
"In those wretched countries where a man cannot call his tongue his own, he can scarce call anything his own. Whoever would overthrow the liberty of a nation must begin by subduing the freeness of speech; a thing terrible to publick traytors."
This was written by Benjamin Franklin at the age of 16! In 1722!
And then you see in Thomas Jefferson give a poignant warning. Beware of monopolies that can control. (See Facebook, Google, Twitter, etc.)
"I will now add what I do not like. First, the omission of a bill of rights, providing clearly, and without the aid of sophism, for freedom of religion, freedom of the press, protection against standing armies, restriction of monopolies, the eternal and unremitting force of the habeas corpus laws, and trials by jury, in all matters of fact triable by the law of the land, and not by the laws of nations."
Thomas Jefferson in a letter to James Madison, 1787
And one more from the great Benjamin Franklin:
"If all printers were determined not to print anything till they were sure it would offend nobody, there would be very little printed."