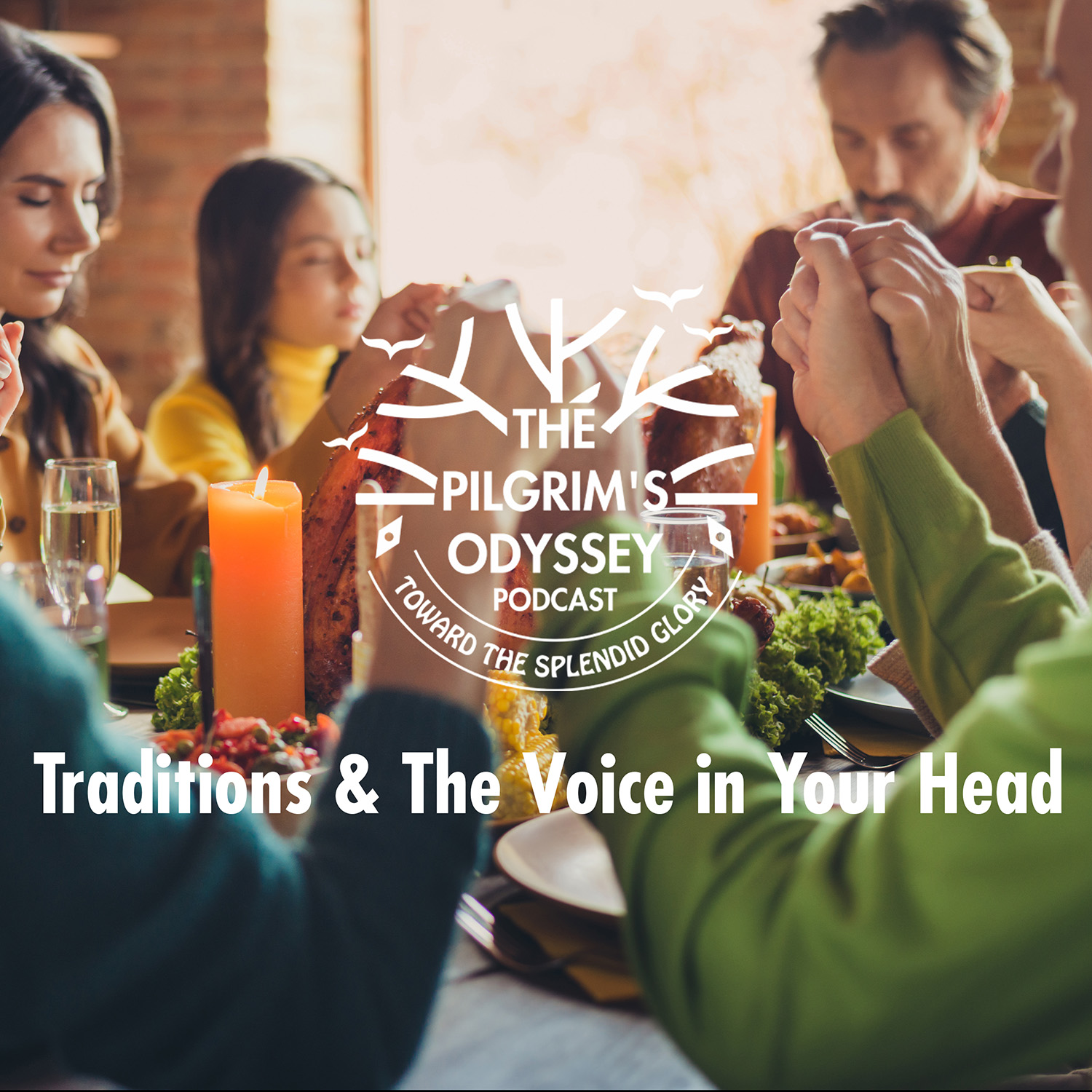 I was reading from The Life of The Mary, The Mother of Jesus, The Theotokos. It is about 600 pages long. Outside of the bible, where does all that information come from you may ask? Well, tradition.
We can't have that you may say. But the bible itself says the following:
From the Apostle Paul in 2 Thessalonians 2:15 "Stand fast, and hold the traditions which ye have been taught."
This must have been very important to Paul as he met Jesus after Jesus' crucifixion and resurrection, but he was not witness to all the acts before that, the entirety of the Gospels. How did he learn at a time when there was no bible and few letters in circulation? Through word of mouth, through tradition.
I bring this up because as we find ourselves in the middle of the Holiday season, it reminds me of the importance of traditions, coming together, the passing down of knowledge. Very little of what you see on the internet or in the news reflects your own actual day, your own personal life. It is a detachment. It is through traditions that we have historically passed down the things important to us about life, faith, politics, etc.
How well do we do that anymore? In my opinion, horribly. Think of how many families don't have frequent family meals, don't play games together, etc. What is being passed on? Well, not much except bad examples of family and tradition.
How can we stand fast and hold traditions if they are not taught?
We just did our annual Christmas Tree hunt at Cruise In Trees, a family tree farm near us. All my children were there, and my sister-in-law and her family joined us for the third year. We got a great picture in front of the tree we were about to cut down, and I put it on Instagram. It was soon one of my most popular posts. Why? Young and old, single or big family, we all crave the love and security of traditions.
Now, there are plenty of people wanting to teach you, your family, and friends new traditions. And if you let them, they will be the voice in your head. But is that what you want, others to create and define your traditions, your beliefs?
Who will be the voice in your head?