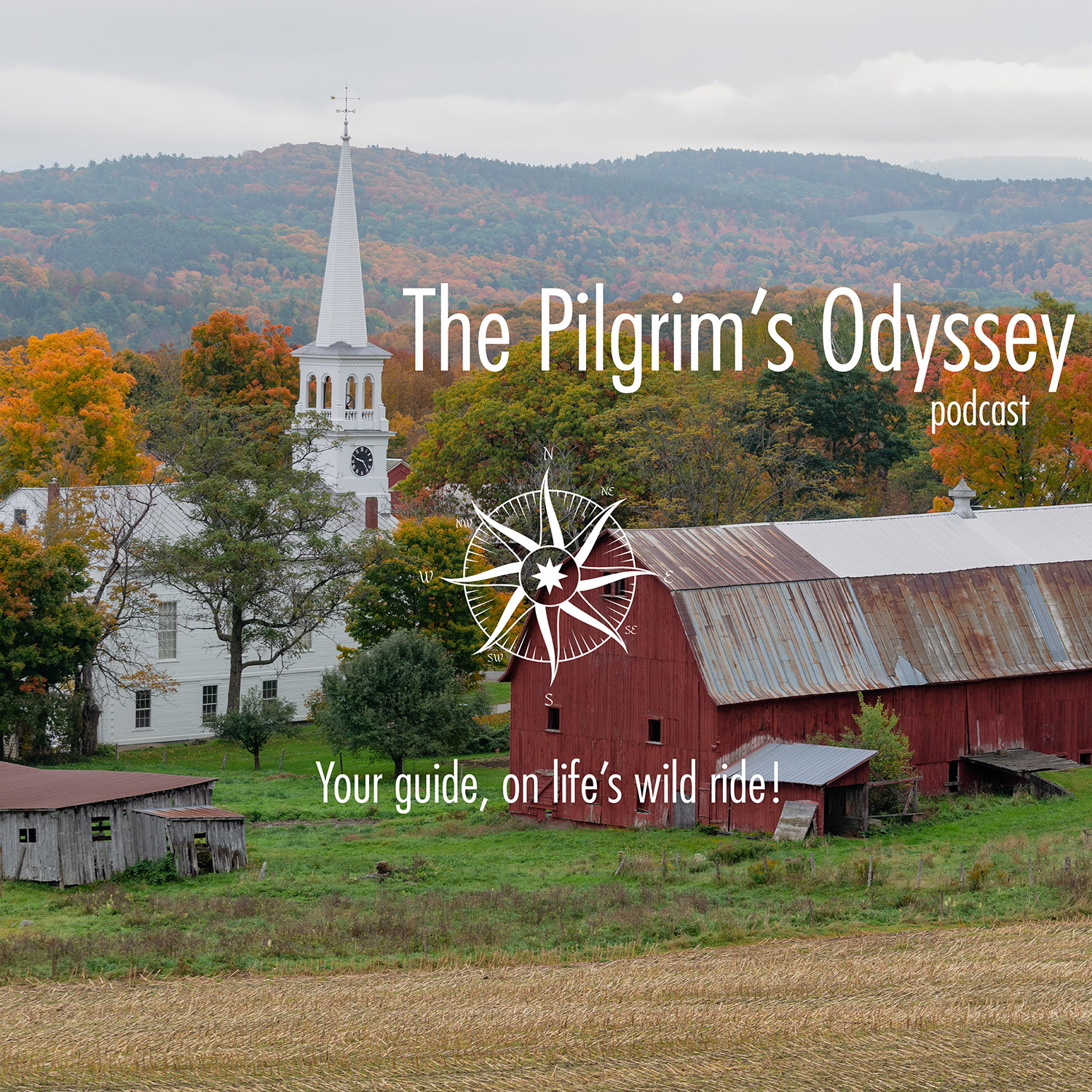 From Corona to the tragic murder of George Floyd and its aftermath, fear and anger are running wild. Will this end soon, or is it only the beginning?
Whatever the outcome and continued impact, are you ready? Will you face this alone, or in community? And if in community, what are doing to prepare yourselves spirituality?
We have a chance to show people an alternative to fear and anger. Shall we rise together?