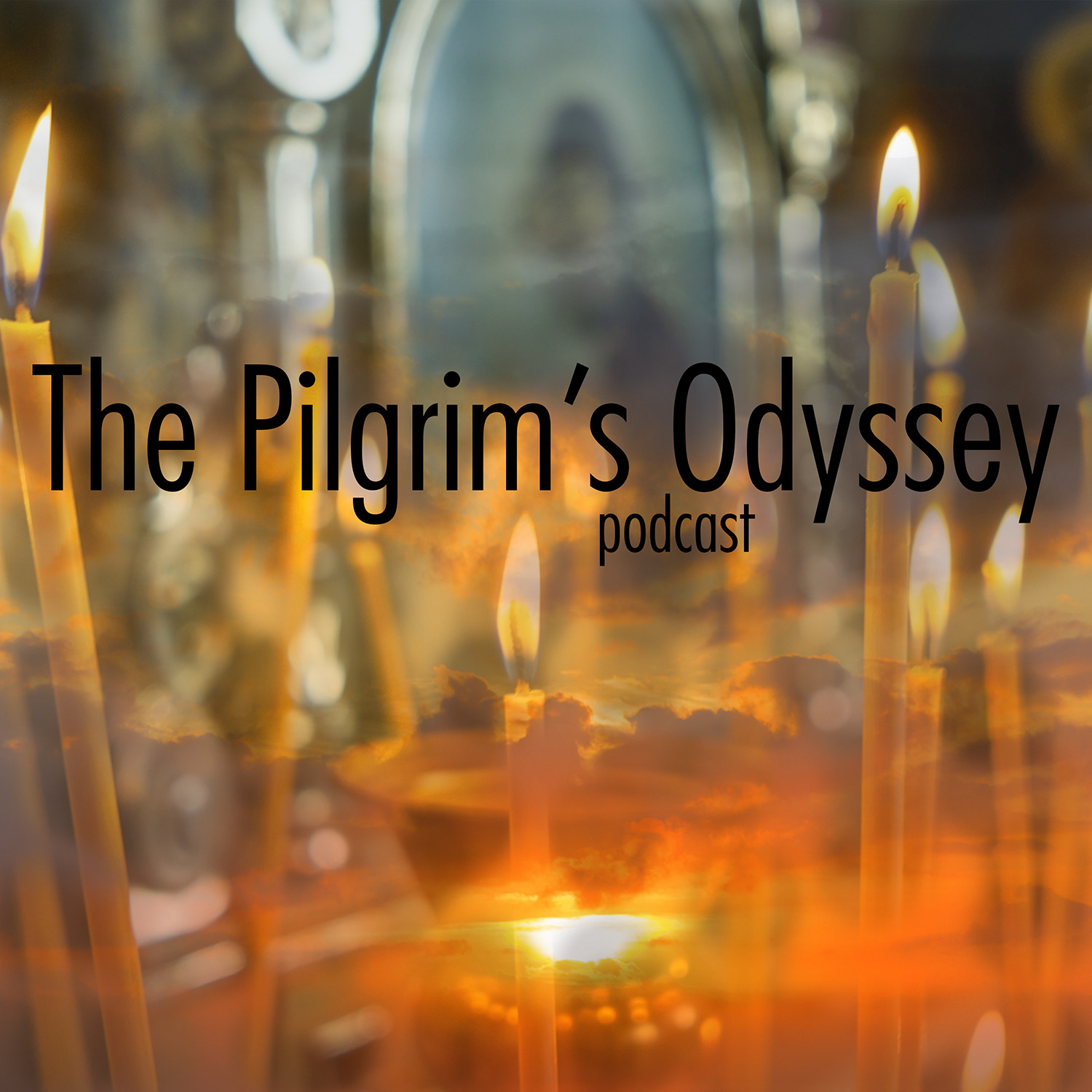 We spend so much energy fighting ourselves and fighting what we were created for. Energy that could have lifted us up, instead it burns us up.
I was told once God is like a burning fire. If you resist, it will eventually burn you up. If you accept, you will become as alive as the fire and it will give you life.
May you surrender, in order to burn in the flame that give us life.